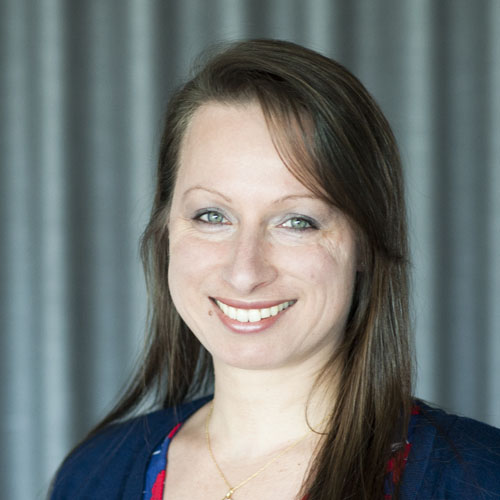 Dr Penny Polioudakis
Clinical Psychologist | Educational and Developmental
Dr
 Penelope 
Polioudakis
 is a clinical psychologist, child, educational and developmental at GLOW Clinic Berwick Melbourne, skilled in autism and educational assessments .  
She holds a BA, PgDipPsych and DPsych (Clinical).  She is qualified to work therapeutically with children and parents and can offer a range of services unique to GLOW including the assessment and management of children suspected of having Autism Spectrum Disorder (ASD) following a referral from your paediatrician or child psychiatrist. 
She has completed postdoctoral training in the Autism Diagnostic Observation Schedule (ADOS-2) and the Autism Diagnostic Interview-Revised (ADI-R). She utilises a range of diverse clinical and evidence based psychological therapeutic approaches including, but not limited to, Cognitive Behaviour Therapy, Family Therapy and Psychodynamic influences.
Penelope has gained invaluable experience working in the public sector in child and adolescent mental health services for over ten years.  She worked for the Statewide Child Inpatient Unit part of the Child and Adolescent Mental Health Service (CAMHS) at Austin Health managing children experiencing severe emotional, behavioural, socialand relationship difficulties. Here she conducted cognitive, educational and developmental assessments with children in order to understand their learning capacity and diagnostic needs whilst worked closely with the Austin School and other teams within the community outpatient setting including the ASD assessment team. 
More recently her public sector work involves providing assessment and treatment to women in the perinatal period. This builds on her past work experience providing a specialized program of telephone-based counselling to pregnant women as well as providing individual therapy and facilitated group therapy to women in the postnatal period. 
Penelope's approach to her clients is authentic, honest and empathic. She enjoys the challenges that each child brings to her consultation and is highly motivated to providing the best possible level of care and therapeutic outcome.   Penelope enjoys working with like-minded professionals as part of the multidisciplinary team at GLOW and fostering relationships with health care professionals across all sectors.
Outside of her time at work Penelope is a busy mum of two children. She appreciates the challenges that children bring to the family unit. She enjoys spending time with her family, gardening and cooking her homegrown produce. 
Professional Memberships and Associations:
Registered and Endorsed Clinical Psychologist with AHPRA

Registered Supervisor with AHPRA

Member of Australian Psychological Society (APS)

Member of APS Perinatal and Infant Psychology Interest Group