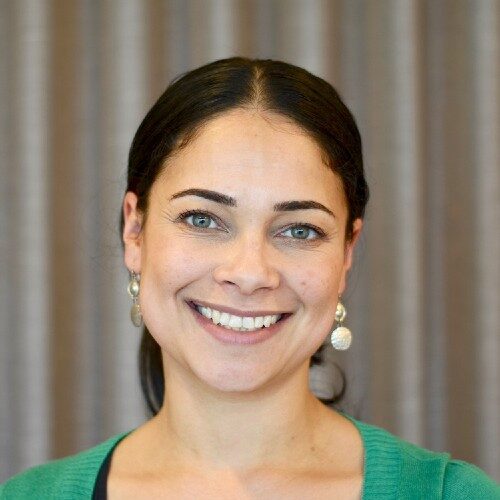 Megan joined GLOW in September 2018 with experience as a medical receptionist and surgical booking co-ordinator with Victorian Cosmetic Institute in Berwick.
Before moving into the medical industry, Megan gained 15 years' experience in the hospitality and retail fashion industries. Megan's warm and cheerful manner and skills in customer service and management are a welcome addition to GLOW's dynamic reception and administration team.
As a mother of two and qualified Massage Therapist, I understand the challenges of motherhood and the importance of holistic self-care. I love GLOW's diversity and philosophy of health and wellbeing for parents, children and families. I enjoy interacting with parents and children and the opportunity to work alongside a great team.

Away from work, I enjoy the outdoors and taking spontaneous trips with my family. My favourite past times included earring design, baking with my kids and getting the family together for Sunday feasts.