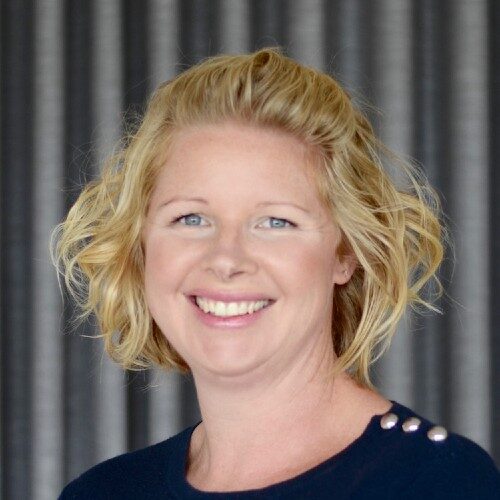 Meaghan Jones
Clinical Perinatal Psychologist
BERWICK & MALVERN
Meaghan is a Clinical and Perinatal Psychologist at GLOW Clinic Berwick Melbourne, with over 14 years experience working with individuals, children and families.
Meaghan has worked in a range of clinical settings, including Monash Health Early in Life Mental Health Service, The Melbourne Clinic and private practice providing a range of therapeutic programs. Meaghan is passionate about women's health and providing evidenced based treatment to women, parents, families, infants and children.
Meaghan developed a strong interest in supporting and enhancing the wellbeing of mothers, families and children in the context of her clinical work and having her own family. "I believe the relationship developed between an infant and parent is paramount to the emotional wellbeing of the child and the family." Meaghan is trained in the Circle of Security Parenting Program and has an interest in supporting mothers in the period post birth and the transition to parenthood.
I am excited to join the dedicated and experienced team at GLOW, who are like minded in prioritising the needs of the entire family with a holistic approach
Meaghan has experience working with people experiencing Antenatal and Postnatal Anxiety and Depression in addition to Mood Disorders, Eating Disorders, Obsessive Compulsive Disorder and Borderline Personality Disorder. Meaghan is a board approved supervisor and has experience in providing professional supervision to both training and registered psychologists.
Meaghan is eclectic in her therapeutic approach drawing on her training in Mindfulness Based Cognitive Therapy, Dialectical Behaviour Therapy, Cognitive Behaviour Therapy, Cognitive Behavioural Therapy Enhanced, Cognitive Analytic Therapy, Acceptance and Commitment Therapy, Interpersonal Therapy and Attachment Therapy.
Outside of work I try to apply the same strategies and approaches to my own life as I do with the families I see. Using mindfulness and pilates to allow me to build mental and physical resilience.