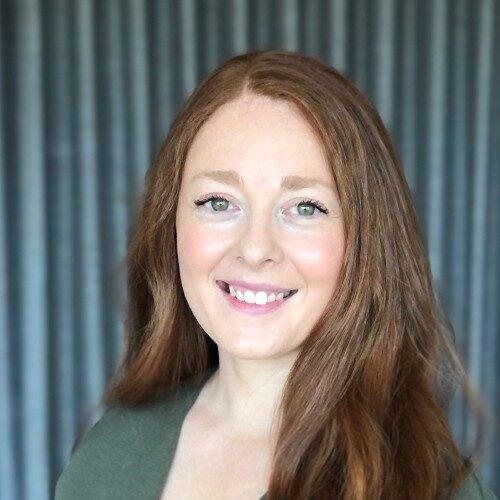 Lorena Villalon
Clinical Perinatal Psychologist
BERWICK
Lorena is a registered Clinical Psychologist with the Australian Health Practitioner Regulation Agency. She is also a member of the Australian Psychological Society (APS), the respective APS Clinical Psychologist group as well as the Australian Clinical Psychology Association.
Lorena has experience in private practice, non-for-profit perinatal specific practice, community mental health and primary school settings developing her skills and knowledge. She is adept at working with individuals, families and groups from diverse cultural backgrounds, genders, ages, and sexual orientations. She has worked with a variety of women in the perinatal phase of life, addressing a broad range of mental health concerns.
She has experience working with Postnatal depression and anxiety, loss and grief, miscarriage and still-birth, terminations, attachment trauma, birth trauma, Obsessive Compulsive Disorder, Anger issues, gender disappointment, mothers of unwell babies, multiple births, fathers and male clients in perinatal period in addition to a gamut of general mental health conditions.
Lorena adopts an evidence-based approach when addressing symptoms, utilising therapeutic interventions such as Cognitive Behaviour Therapy, Motivational Interviewing, attachment based techniques. Her knowledge in psychology, psychophysiology and neuroscience helps her understand how the brain and body connect which allows her to apply a unique approach to her practice.
Lorena aims to ensure therapy is tailored to each individual's concerns, background, and history to help clients utilise their values and strengths to manage their distress and achieve positive outcomes. She is passionate about women's mental health and encouraging women to feel empowered to achieve their therapeutic goals. Lorena is interested in working collaboratively with parents to create secure parent-child relationships and support families with a nourishing environment.
With an approach that is aligned with GLOW's philosophy, Lorena looks forward to joining the GLOW team in improving the outcomes for women and their infants during such a important time in their lives.