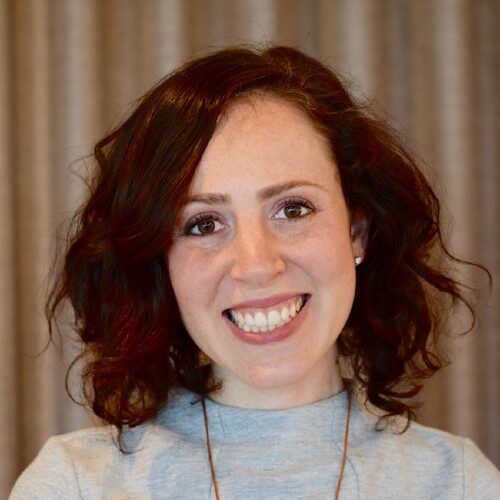 Sofia Galgut
Clinical Perinatal Psychologist
Sofia Galgut is a registered Clinical and Perinatal Psychologist at GLOW Clinic Berwick Melbourne, who began her psychology career in the community mental health and private practice settings.
There she worked with adults, adolescents, children and families with diverse clinical presentations, with a particular focus on trauma. During this time she also became interested in helping people in the perinatal period.
Sofia pursued this interest, working with Jean Hailes Research Unit at Monash University, and the Parent-Infant Research Institute (PIRI) at Austin Health. There she conducted cognitive and psychological assessments and ran groups for women experiencing difficulties with depression, anxiety and adjustment in the perinatal period. Later working at the Mother Baby Unit at Mitcham Private Hospital Sofia provided assessment, individual therapy and facilitated group therapy sessions for women in the postnatal period.
Her passion for promotion of well-being in the perinatal period had prompted her to join a like minded multidisciplinary team at the GLOW Clinic.
Sofia employs and integrates a variety of therapeutic approaches such as Cognitive Behavioural Therapy, Interpersonal Psychotherapy, Acceptance and Commitment Therapy, Mindfulness and is trained in Clinical Hypnosis. She also implements attachment and psychodynamic approaches to help clients better understand the links between earlier life experiences and the difficulties that they are currently experiencing. Her background in trauma work enables her to better help parents who have experienced trauma in their lives to prepare and cope with the demands of parenthood.
She has completed training in parent-child relationship-based early intervention (Circle of Security program) and uses this framework to help enhance attachment and security between parents and infants. Sofia facilitates 8 week The Circle of Security Parenting group program (COS-P) at GLOW
Sofia's approach to treatment is collaborative, and tailored to the clients' individual and family needs. She also works closely with health professionals to provide the best possible care to clients.
Professional Memberships and Associations
Registered with APHRA
Member of Australian Psychological Society
Member of APS College of Clinical Psychologists
Member of APS Perinatal and Infant Psychology Interest Group
Member of Perinatal Anxiety and Depression Australia (PANDA)