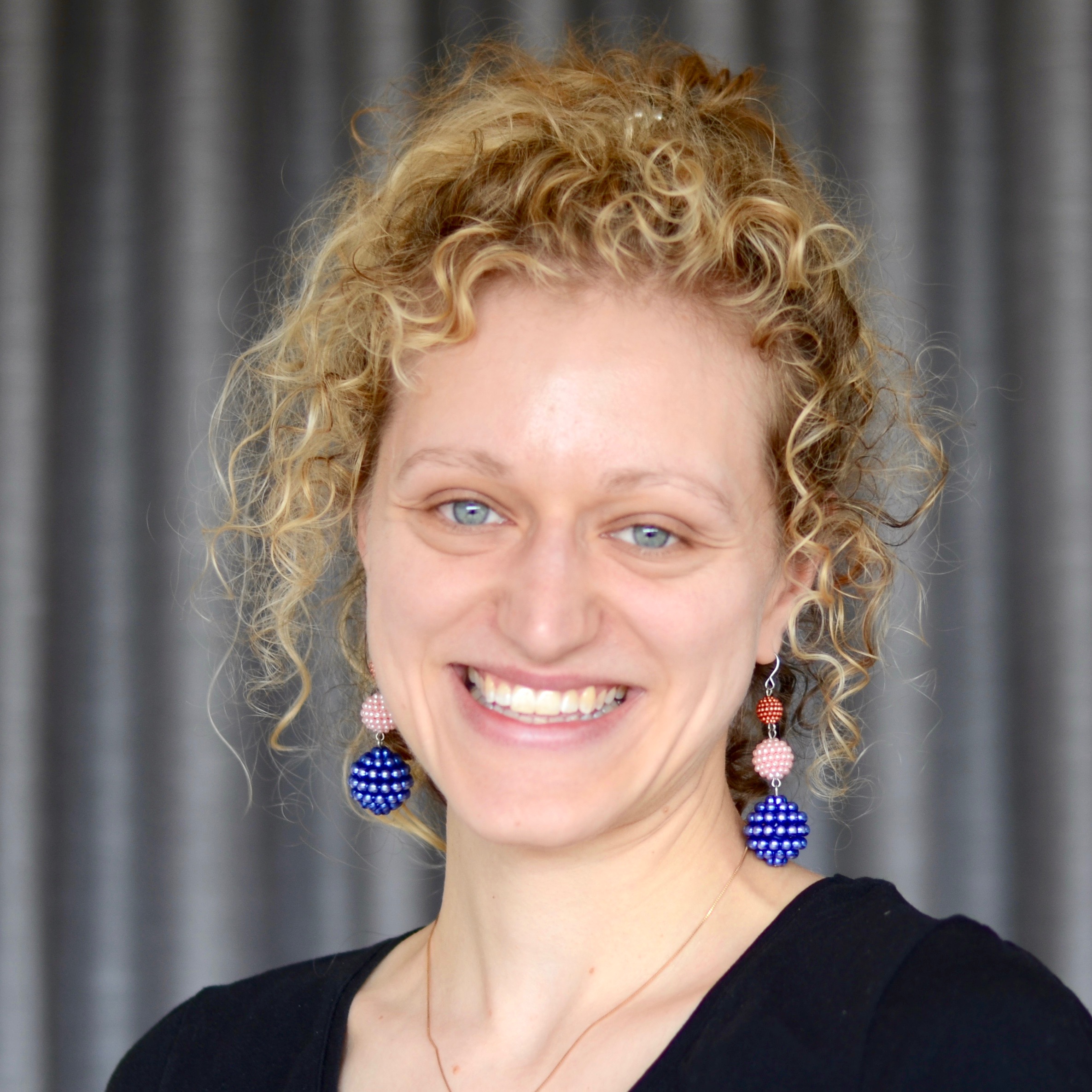 Romy Briner
Clinical Perinatal Psychologist
MALVERN
Romy Briner is a registered Clinical Psychologist and holds a Master's degree in Clinical Psychology from Deakin University.
It was through her early work as a relationship counsellor that Romy became passionate about pursuing a career focussed on supporting parents and infants during the perinatal period. She understands the importance of accessible emotional and mental health support for families during this vulnerable time. As such, Romy's beliefs are strongly aligned with the vision and philosophy of the Glow Clinic.
Romy supports mothers and fathers with a range of perinatal concerns. These may include antenatal and postnatal depression and anxiety, adjustment to parenthood and struggles with parenting confidence. Emotional and family of origin issues may also arise during pregnancy or after birth, and Romy is able to assist people experiencing such issues.
Romy sees people who have lost pregnancies or experienced stillbirth, as well as those who have had a traumatic birth. She also supports people facing fertility issues or who are undergoing assisted fertility, and offers counselling to those dealing with issues around termination.
"I recognise that reaching out to a psychologist takes considerable courage. I aim to always provide a gentle, kind and flexible approach and to offer a safe space for self-reflection. I take the time to listen carefully to people's concerns and, together, to work out a way forward."
Romy uses psychodynamic and attachment-informed principles as the foundation of her therapeutic work. She aims to help parents find fulfilment in their parenting experience, as well as to foster a secure and loving bond with their infant.
In addition to her formal psychology education, Romy has completed an introductory course in Psychoanalytic Psychotherapy through the Victorian Association of Psychoanalytic Psychotherapists (VAPP) and training in the Circle of Security-Parenting program. She participates in ongoing professional development through the Centre for Perinatal Psychology.
Outside of work, Romy enjoys spending time with her family and friends.