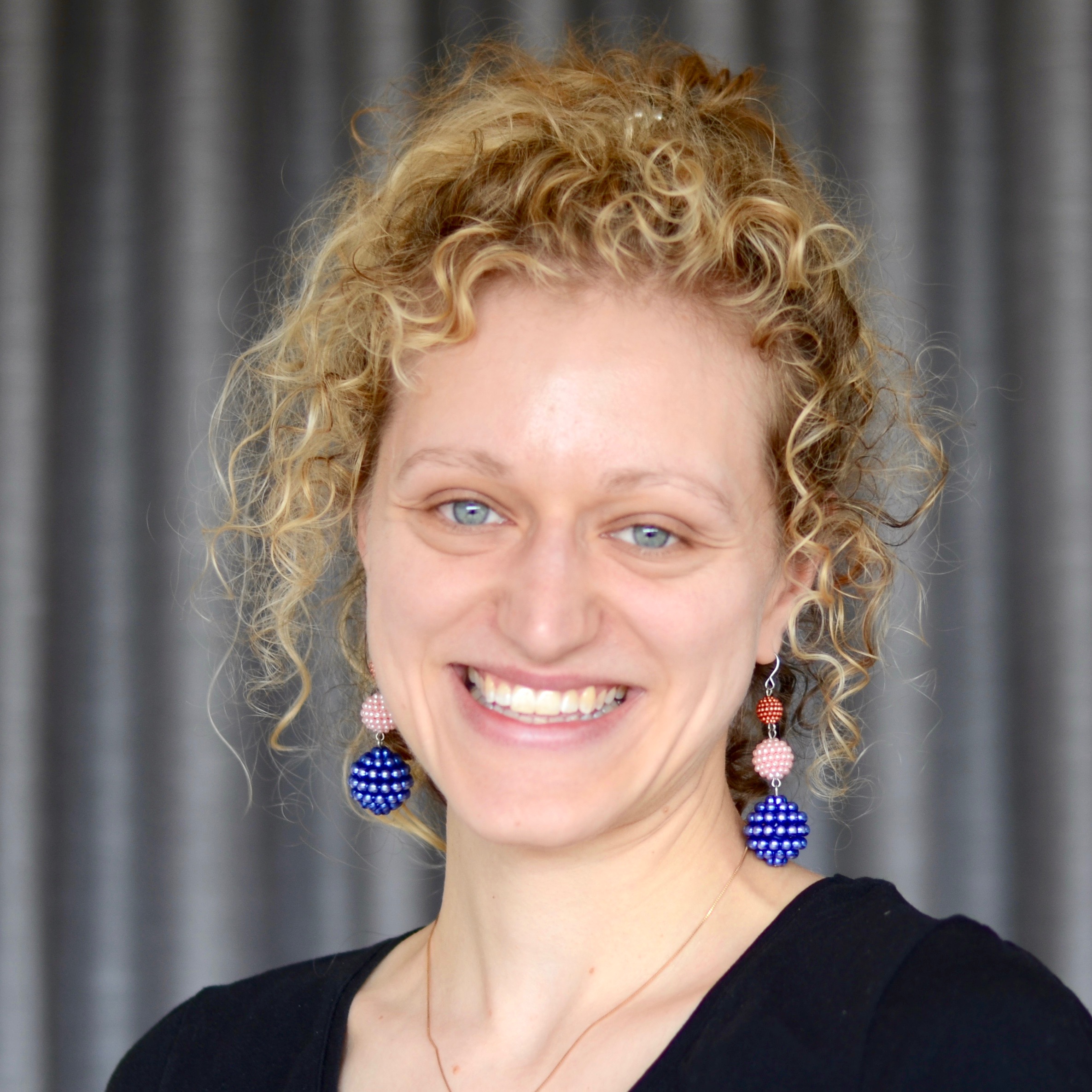 Romy Briner
Clinical Perinatal Psychologist
MALVERN
Romy Briner is a registered Clinical and Perinatal Psychologist with a Master's degree in Clinical Psychology.
Romy is passionate about supporting parents and infants during the perinatal period, and understands the importance of people being able to receive non-judgemental and compassionate care during this tender time.
Romy provides individual psychotherapy.  Some of the issues she can help with include:
Treatment for depression and/or anxiety in pregnancy and the postpartum.
Support in one's recovery from a traumatic birth
Coping with the adjustment to parenthood, including changes in the couple's relationship.
Strengthening one's bond with baby.
Processing childhood issues that may arise during pregnancy or after birth
Processing grief following a perinatal loss, including miscarriage, stillbirth and neonatal death.
Coping with stress and uncertainty when faced with fertility issues.
Working through issues regarding termination of pregnancy.
"I recognise that reaching out to a psychologist takes considerable courage. I aim to provide a safe space for clients to put their thoughts and feelings into words so they can make sense of their current difficulties and find ways to create meaningful change. I hope to help people find fulfilment in their parenting experience, and to foster a secure and loving bond with their infant"
Romy uses psychodynamic and attachment-informed principles as the foundation of her therapeutic work. She also incorporates aspects of Cognitive Behaviour Therapy and Acceptance and Commitment Therapy.  Babies are welcome to attend sessions.
In addition to her formal psychology education, Romy has completed an introductory course in Psychoanalytic Psychotherapy through the Victorian Association of Psychoanalytic Psychotherapists (VAPP) and training in the Circle of Security-Parenting program. She participates in ongoing professional development through the Centre for Perinatal Psychology.