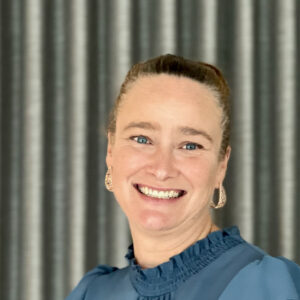 Vanessa Newlands
Receptionist
Vanessa joined the Glow family in May 2019 as part of the close knit and friendly reception team. Her friendly calm approach quickly made her  a much valued team member. Vanessa has  worked in the medical administration field all of her  working life and finds this field fascinating. Vanessa started off as a junior for a pathology company and her enthusiasm, initiative and  hard work saw her  work up to become a Medical Secretary.  Prior to Glow Vanessa has gained a wide range of experience  working for many health care professionals including Orthopaedic Suregon, Plastic Surgeon, Rheumatologist, Physiotherapists, Obstetrician and Gynaecologist.
"I believe if a patient is coming to see a health care professional, whether it be a happy or concerning visit, my job as a medial receptionist is to make everyone feel welcome and put them at ease."

"I love what Glow stands for, the importance of us Mums  looking after ourselves so we can look after our families in the best possible way. I think Glow has a revolutionary concept looking after our families all in one place."

"When l applied as a Medical Receptionist at Glow my goal was to 'Find my forever position' and l certainly have found that at Glow. The support l have received since starting at Glow has been amazing , the clinicians that work here at Glow are truly inspiring and makes me proud to be a woman and a mum."

"Although my Children, also both young women now, aged 18 and 20, have been through their baby, toddler and young teen years, you never stop caring or worrying about them any less. They still have issues but they are just different kind of issues."
Vanessa epitomizes the importance of family  outside of work.
"In my spare time l love cooking for my family and getting us all together for meals, as sometimes it can be hard for us all to be home at the same time with all of us working different hours. We also share our home with three dogs and three horses who l love looking after."