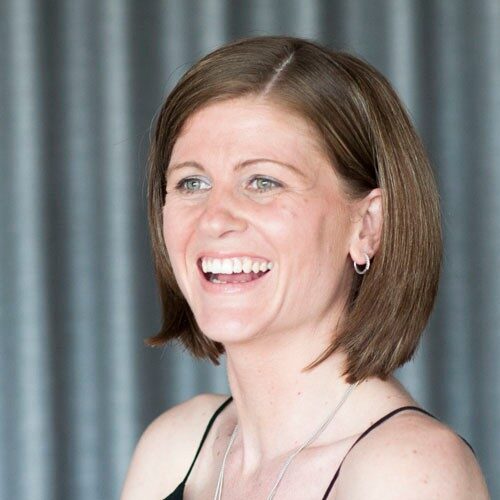 Emma Smith
Practice Manager
Emma is a skilled and dedicated medical receptionist working at GLOW since our inception in early 2016.
Emma has been instrumental in the growth of Glow to the Clinic we are today and  became Glow's Practice Manager in September 2018. Emma's attention to detail and depth of knowledge of GLOW's philosophy and processes are some of her many strengths.  Prior to GLOW Emma worked  as an integral team member in a busy multi-practitioner general practice.  Emma has additional experience in marketing, customer service and team leadership, complimenting her warm and engaging manner.
"Whilst on maternity leave after having baby number three, I was most fortunate to come across the opportunity to join the team at GLOW.  The role was everything I was looking for in a job, and I was over the moon to find out I was successful in my application"

"I have worked in general practice for the past 10 years, which has enabled me to understand the importance of being the first point of contact when patients visit or phone the clinic. I have always had a special interest in perinatal care and strongly stand behind and believe in GLOWs philosophy and values about supporting the emotional health and wellbeing of expectant parents and young families.

Being a mother to three young children and dealing with my own parenting experiences on a daily basis, I naturally feel compassion and empathy for our clients.  Whilst I thoroughly enjoy my role as a Mum, I feel blessed to have this opportunity to work for a fantastic organisation and do something that I am very passionate about".