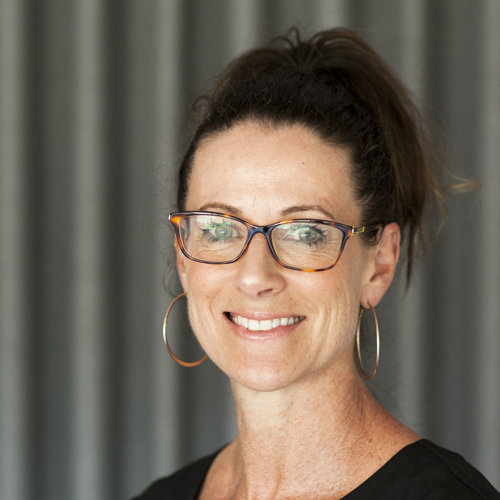 Catherine McPhee
Child and Infant Psychologist
BERWICK & MALVERN
Catherine is a developmentally trained infant and child psychologist who has extensive experience working with parents and children aged 0-5 years with developmental, emotional, cognitive and social related concerns.
She has a particular focus on identifying and meeting infants' and children's needs and helping parents feel equipped in establishing secure attachment and nurturing relationships.
"It takes a village to raise a child". Catherine believes that having children involves many challenges and that at times we need support to help relieve stress and make day-to-day life more manageable and enjoyable. She works with families to address developmental milestones and any difficulties or concerns that may arise including sleeping, eating, separation, socialisation, learning and behaviour.
Catherine has 18 years experience assessing and working with infants and children. She has worked in early intervention, private practice and at a tertiary level supervising Clinical and Developmental Psychologists in training. Her academic background has focused on the development of young children, their learning and mental health. She is a member of both the Australian and World Associations for Infant Mental Health that promotes the social, emotional and cognitive well-being of infants and children. In 2011 she was a recipient of Infant Mental Health Scholarship awarded by AAIMHI-WA and Mental Health Commission WA and completed postgraduate training with the University of Melbourne and RCH in Parent and Infant Mental Health, and has subsequently completed the Clinical Infant Mental Health Series at the Royal Children's Hospital in 2013.
Outside of work Catherine is a mum of 3 boys, including an energetic set of twins! She enjoys time with her family and winds down through exercise and sport.